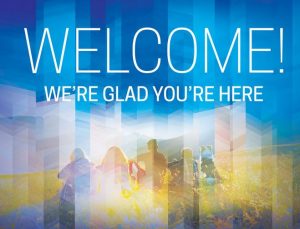 Welcome to the
E

dmonton

R

emn

A

nt Chole

S

t

E

rol Protocol (ERASE).
Helping Canadian Hearts
Emerging data from Canada suggests new measures of remnant cholesterol may be just as effective here as it has been in Europe. Innovative clinical studies here in Canada that have included blood tests taken during the day (non-fasted state) have recently enabled assessments of heart disease risk and remnant cholesterol.